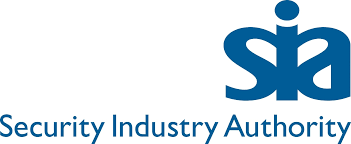 Dardan Security have a strong preference for Security Officers, Security Guards, Security Receptionists with a front line licence - SIA Door Supervisor.
Control Room duties in most cases require a CCTV licence, dual licenced professionals are highly valued.
There are two types of SIA licence:
A front line licence is required if undertaking licensable activity, other than key holding activities (this also covers undertaking non-front line activity).
A non-front line licence is required for those who manage, supervise and/or employ individuals who engage in licensable activity, as long as front line activity is not carried out.

There are a range of licences for the services Dardan Security provide:

Door Supervisors - highly valued by Dardan and our clients
Public Space Surveillance (CCTV) - highly valued particularly if you are dual licenced or working in control rooms
Key Holding - there are no training and qualifications required for a key holding licence but Dardan will send all mobile security officers on a key holding course as part of their training. A Security Guard or Door Supervisor licence is still required for mobile security along with a valid UK drivers licence
There are also other licences that may be suited to other security providers and services:
Cash & Valuables in Transit
Close Protection
Security Guard
Vehicle Immobilisers