Our History & Our Future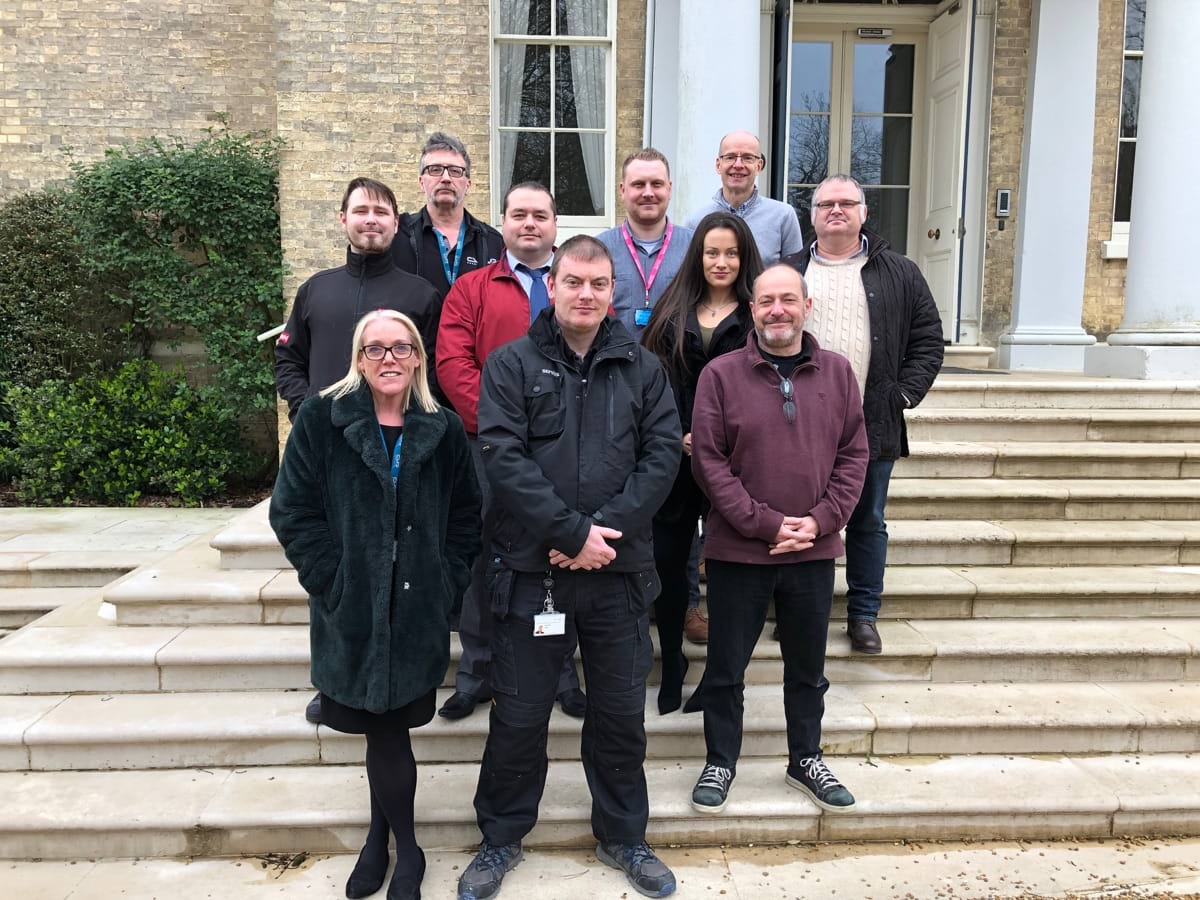 Established in 1973, we have been protecting brands and businesses for over 40 years

Dardan Security employs 500 staff nationwide
We are now one of the biggest providers of mobile security services in the UK
We have a rich history in delivering quality and a unique pedigree in specialist security contracts and consultancy
We have a bright future and will continue to grow our footprint in London further developing our corporate & concierge service offering
We continue to invest in our future, central to that is our digital transformation project which will not only inform the systems we use internally but the services we provide to our clients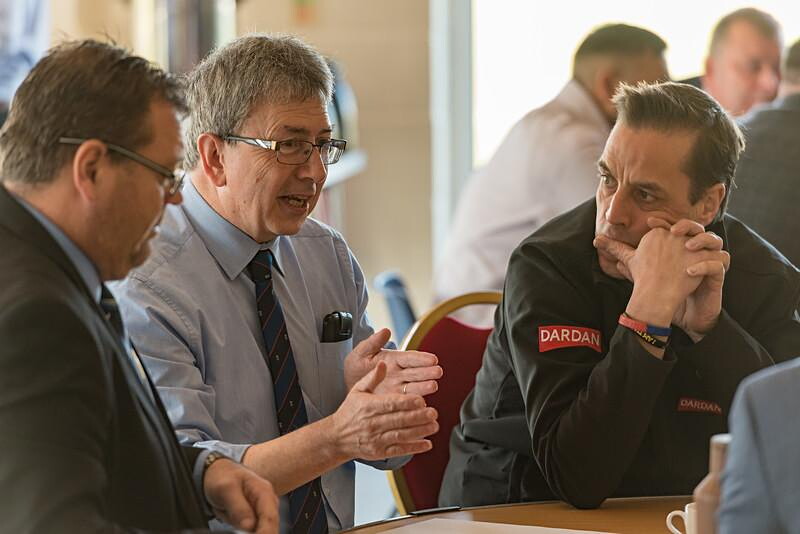 Our Mission
We are committed to quality, reliability and integrity and take pride in all that we do, aiming to exceed the expectations and needs of our clients.
To achieve this we:
Aim to continuously improve our service promote a culture of safe working
Ensure our relationship with our clients, staff and suppliers is based on trust and integrity
Respond and resolve issues promptly, and;
Recognise the importance of good communication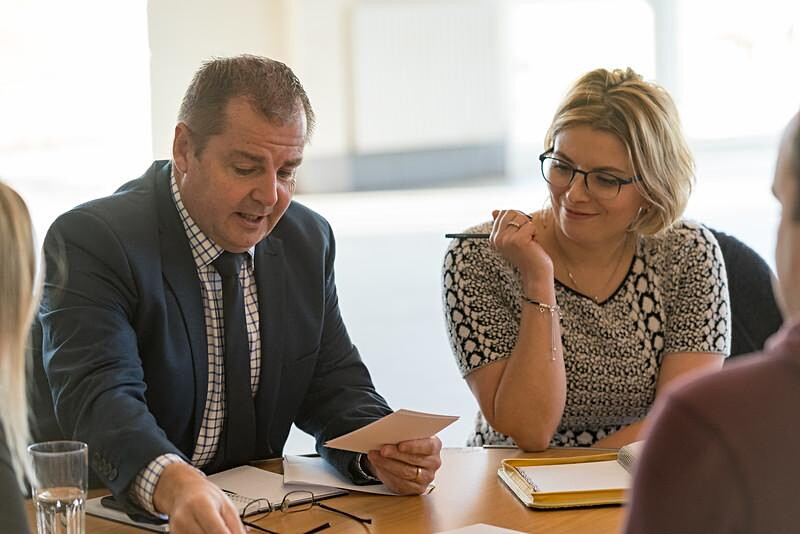 Our Values

In essence our values are our identity.
Our values are built around Services, People and Culture.
They guide the way we work with our clients, customers, suppliers, within our communities and with each other.
Services:
Proud to retain our core contracts, proud of our history but focused on our future
Proud to be demonstrably different, growing the business through innovation, creativity and excellence
Proud to put health & safety first
People
Proud to be accountable, responsible and promote ownership in decision making
Proud to put teamwork, respect, trust and integrity at the core of everything we do
Proud to represent diverse teams and strive to be an employer of choice
Culture
Proud to remain positive, promote a can do attitude and resolve issues quickly
Proud to ensure our culture is one of openness and transparency
Proud to be committed to sustainability