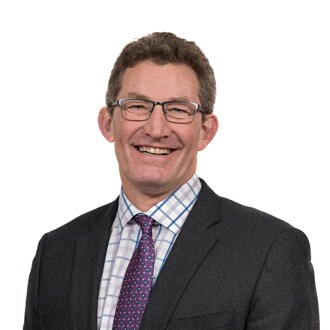 Philip Anthony
Managing Director – Security Operations - People Focused Security Solutions
Philip embarked on a career in the corporate security industry in 1989 and over the next 5 years a series of promotions gave Philip an excellent grounding in all aspects of the security and service sector, including sales, key accounts and operations.
In 2004 Philip joined Knightsbridge Guarding as Managing Director where he was tasked with recruiting the brightest and most capable people available; setting exacting standards in service delivery and growing the business with a very select client base, including Goldman Sachs, J P Morgan, Ernst and Young, Ashurst's, Standard Chartered Bank and many corporate clients operating in buildings manged by JLL.
Under Philip's guidance Knightsbridge were recognised by the Times Top 100 Fastest Growing Companies as one of the best managed service providers in the UK. Philip was also instrumental in the purchase and success of Perception, a sister company to Knightsbridge. Perception was a specialist front of house/concierge company which, in a short space of time grew substantially across the West End and City.
Philip joined Dardan in 2013 as Managing Director.
Outside of work Philip enjoys playing and watching rugby having played at a professional level in Australia, for a number of years.